About Us
The Beginning of Festiva
Katie started breeding and showing German Shepherds in 1980. Our foundation bitch, Ch. Hoedown of West Wind, ROM. produced a number of Champions and a Group winning son, Ch. Rudolph's Benson of West Wind. Kelly started handling dogs when she could barely reach from the head to the tail of a German Shepherd. At the age of 7, Kelly showed our young hopeful, Rudolph's Triumph to a Best in Match at the prestigious Beverly Hills Kennel Club match.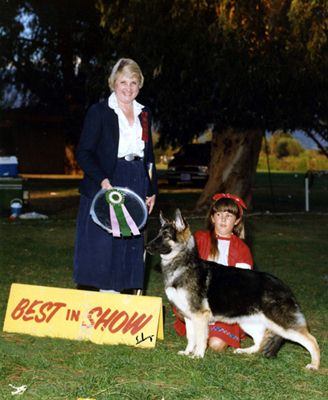 When Kelly was 8 we started on our search for a Junior's dog for when she turned 10. After trying to purchase two other whippets we met Dianne Bowen of Oxford Whippets. That was the start of a friendship that continues to this day.
Kelly and I sat in Dianne's front yard and played with puppies out of Ch. Chelsea Saffron, ROMX sired by Whippoorwill's Moonstone, ROMX. After much thoughtful thinking, Kelly picked a very outgoing red and white male, later to become Ch. Oxford's Stetson. Dodger was Kelly's best friend and the most special dog for the next 13 years.

As I watched these beautiful puppies on every visit I started to fall in love with another of the puppies. Two months after taking Dodger home, we visited with Dianne at the Silver Bay dog show, all day I carried around the puppy I had been falling for, a half-faced dilute fawn bitch. At the end of the day I asked Dianne where this little girl was going. Dianne said she had an interested party in Florida and I responded with a no, she is going home with me. That puppy became Ch. Oxford's Passion, ROM and the dam of Multi-BISS Select Ch. Festiva's Knickerbocker, ROMX. The rest is history. The whippets have taken over the house and the lives of both Kelly and I.
A New Chapter
For many years Kelly was a professional handler. During her days as a handler Kelly had the opportunity to care for many wonderful dogs of various breeds although one breed won her over, the Siberian husky. She showed many Siberians in that time, most for Leon Parker of Paka siberians. She fell in love with the breed through her long partnership with a terrific dog Am Jp Ch. Paka's Batoto Yetu. Kelly and Toto were a sensational team. Her handling skills and his attitude and correctness garnered them numerous wins. Kelly started her adventure in breeding Siberian Huskies with a Toto daughter that was imported from his stay in Japan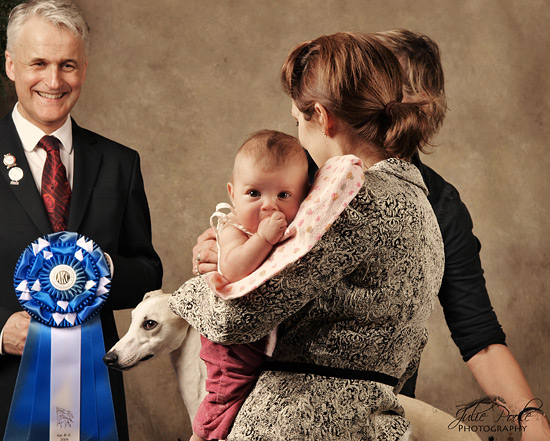 Katie resides in North Carolina where she lives on two acres with her wonderful whippets. Due to her job with the AKC she has had to give up showing although she continues to breed whippets true to the standard with great temperments. Kelly resides on four and a half acres in Georgia with her husband Eric and daughter Fallyn. They no longer have any siberian huskies at home but have fallen for shetland sheepdogs. They breed whippets focusing on temperament, type, soundness and performance.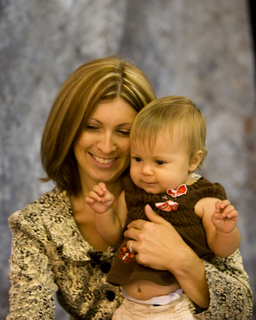 Katie Rudolph/Festiva North Kelly Riney/Festiva South